General Sessions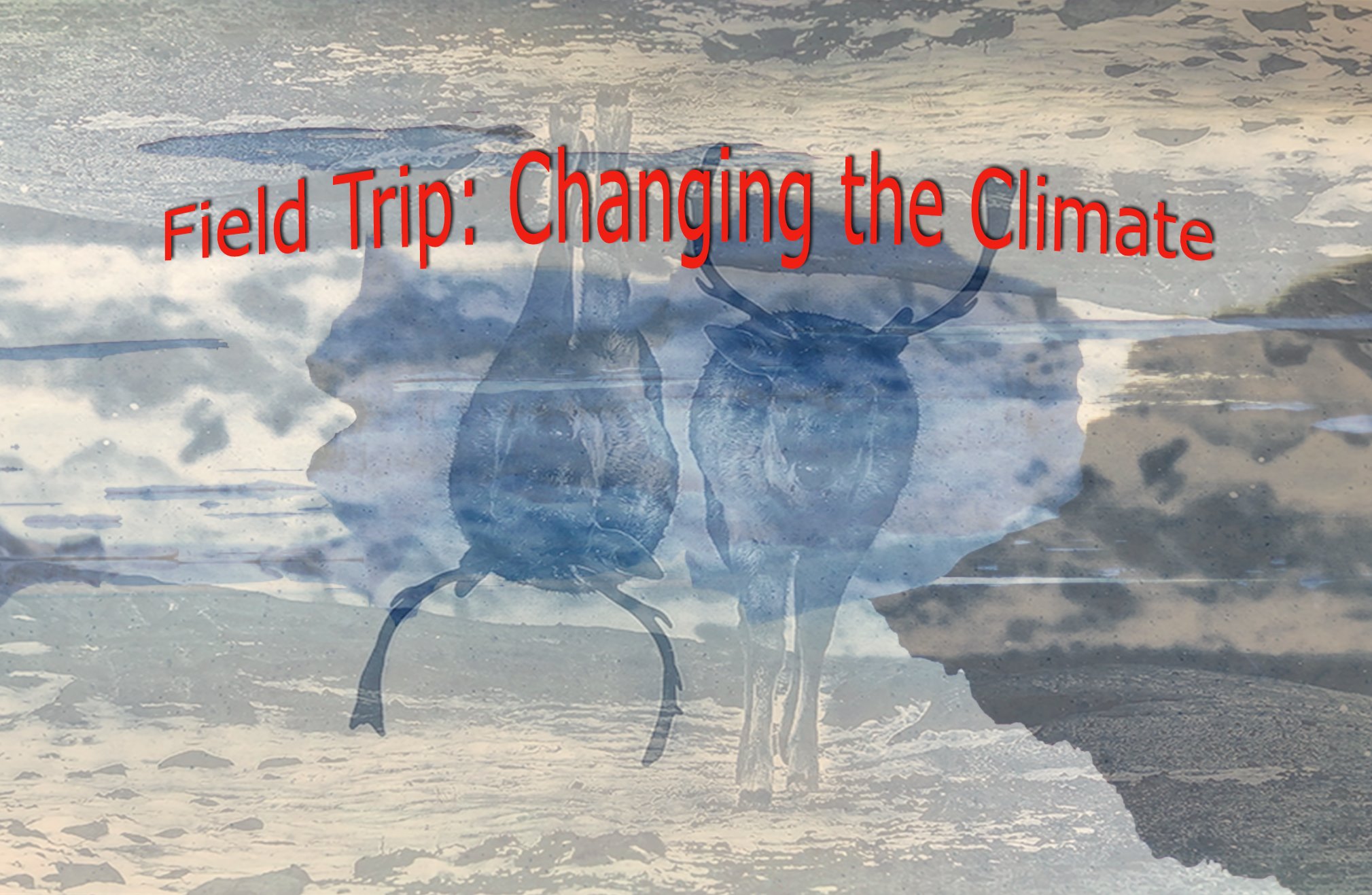 Changing the Climate:
A field trip to the University of Regina, Saskatchewan
Join via the Now What?! Main Zoom line: https://zoom.us/j/951362202

Click here for Presentation Schedule
Info about the Now What?! global gathering on the art of being fully human in a time of crisis: www.nowwhat2020.com
___________________________________________________________________________
Engaging Climate is a public presentation of work done by students during the multidisciplinary Winter 2020 course, Engaging Climate Change: Creativity, Community, Intervention, at the University of Regina, Saskatchewan. The event will consist of students expressing themselves on issues of climate change and sustainability through a combination of performance, spoken word, reading from critical papers, visual art, audio installation, photography and video.
Course description: MAP 300AQ/400AD: Engaging Climate Change: Creativity, Community, Intervention, is a multidisciplinary course that explores climate change and environmental concerns, with a focus on resilience, community, Indigenous perspectives, science, artist engagements, local/global projects, and thinking outside the box in the face of change. Assignments are applied and/or artistic explorations of course themes. The content for the April 11 event consists of aspects of the students' assignments, in whole or in part.
This course was developed and taught by Sarah Abbott, Associate Professor in the Department of Film, University of Regina. sarah.abbott@uregina.ca
Layers of event page image: 1) Caribou by Esperanza Sanchez Espitia 2) "Iceberg near Bylot Island" by susanvg, Creative Commons.