Now What?! Global Gathering
21 Day Racial Equity Challenge Reflections
Engagement Streams
Now What?! Main Zoom: https://zoom.us/j/951362202
Show on map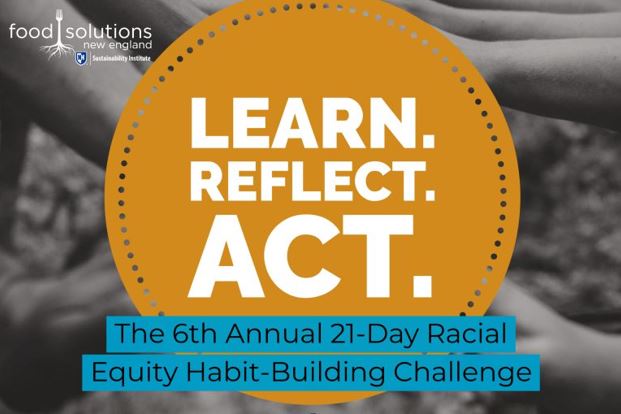 The Now What?! global gathering is proud to partner with Food Solutions New England to offer a series of live conversations in support of the 21 Day Racial Equity Challenge. 
These calls offer participants in the Challenge an opportunity to share and hear from others about what they are experiencing and learning.  The calls are for Challenge participants only, and offer a space for personal reflections.  They are not the place for offering general opinions or engaging in arguments about racial equity issues.
Please use the Sign Up link to RSVP so the conveners have a good idea how many participants are planning to attend.  
____________________________________________
Join the Zoom call: https://zoom.us/j/951362202 
More Zoom info at https://www.nowwhat2020.com/zoom
______________________________________________

Part of the Mar-Apr 2020 edition of the Now What?! global gathering on the art of being fully human in a time of crisis.  Info and registration at www.nowwhat2020.com