Belmont Forum eI&DM Events Calendar
Asia Oceania Geosciences Society Annual Meeting Special Session
Tue Jun 5, 2018 10:30 - 12:30 (Time zone:
Arizona
)
Action Theme 1 - Coordination Office, Action Theme 3 - eInfrastructure Workshops, BF Secretariat- All members, General e-Inf Events (Worldwide)
Ming Hsu-Li (MoST), Mustapha Mokrane, Bob Samors
AOGS session SS03 - "Science Driven e-Infrastructures and Data Management in Support of Geosciences Research" will promote and explore the Belmont Forum call for e-Infrastructures solutions to barriers to data sharing. 
Tue-05 Jun | 1.30PM - 3:30PM | L3, Room 317A
Conveners: Ming-Hsu LI, National Central University
Tsair-Fuh LIN, National Cheng Kung University
Mustapha MOKRANE, ICSU-WDS International Programme Offices
Yue-Gau CHEN, National Taiwan University
Speaker List: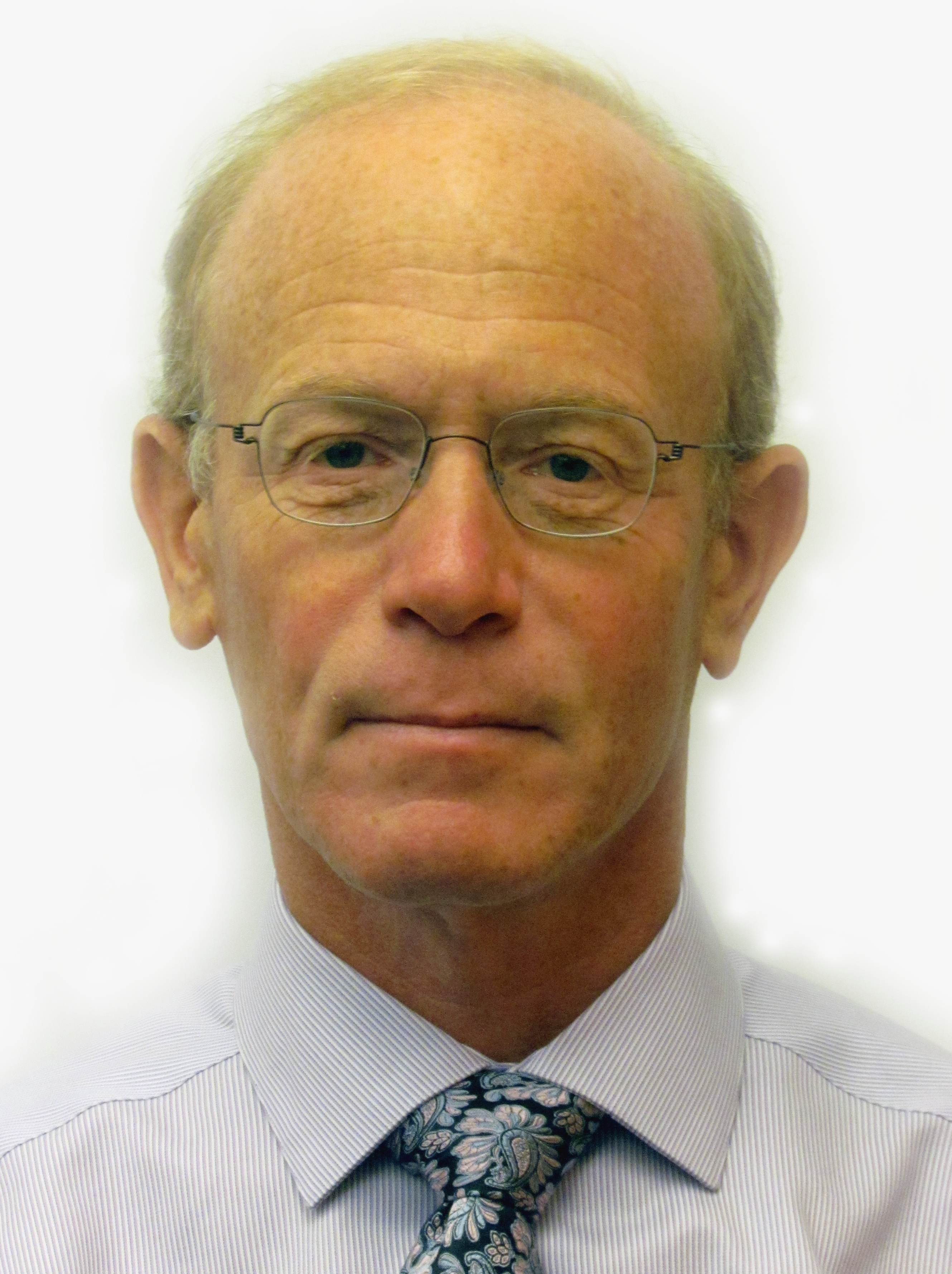 "The Belmont Forum E-infrastructure and Data Management Project"
Robert SAMORS
Belmont Forum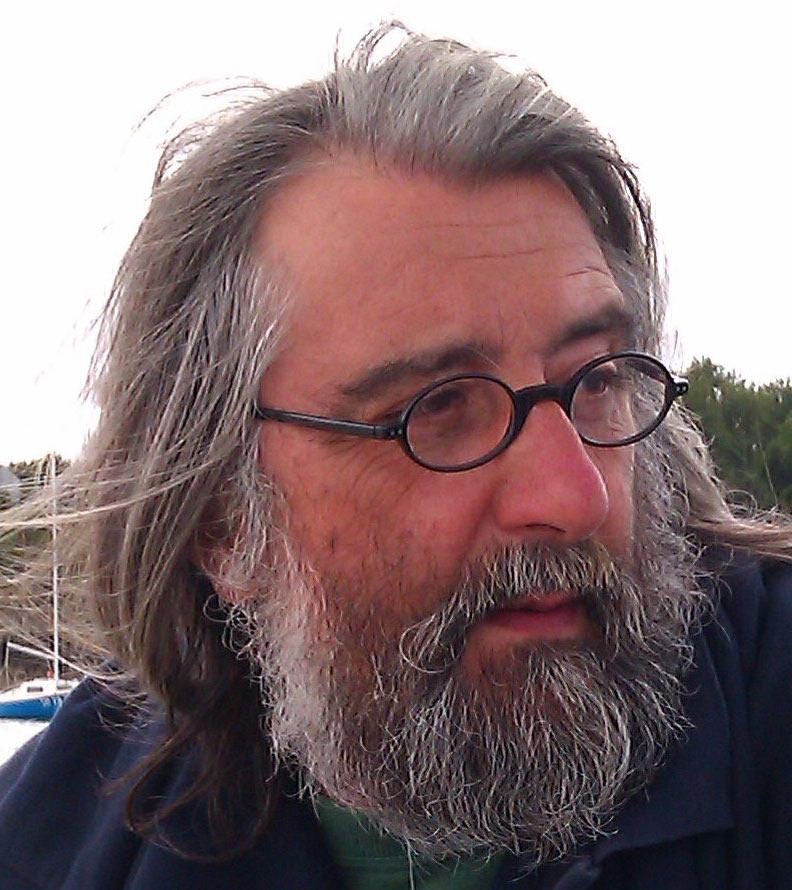 "Science-driven E-infrastructure Innovation for Enabling Transnational Data Use in Interdisciplinary and Transdisciplinary Environmental Change Research: a New Belmont Forum Funding Collaborative Research Action."
Jean-Pierre VILOTTE
Institut de Physique du Globe de Paris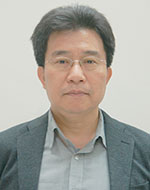 "Taiwan Earthquake Research Data Center (TECDC)"
Wen-Tzong LIANG
Academia Sinica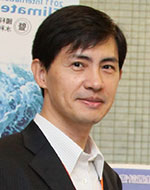 "Taiwan Climate Change Information and Knowledge Service Platform"
Chao-Tzuen CHENG
National Science and Technology Center for Disaster Reduction (NCDR)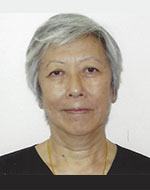 "Potential of Conservation Agriculture Production Systems (caps) as Climate Smart Technology for Food Security Under Rainfed Uplands of India: a Transdisciplinary Approach"
Catherine CHAN
University of Hawaii